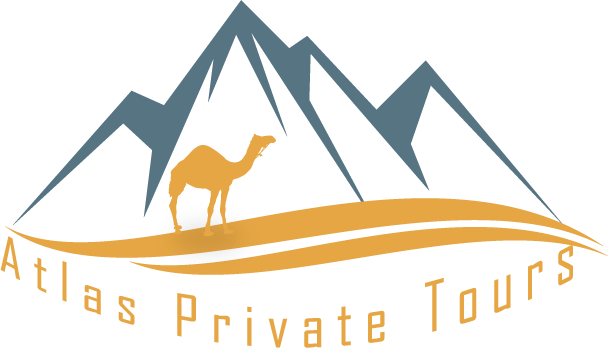 Dear clients, we can provide tours from and two all Moroccan cities, however bellow you will find our meeting points:
Atlas Private Tours is a local Moroccan Berber travel agency located in Fes, in Derb Skalia N 11 to be exact , have over 15 years of experience  in showing guests the best of Morocco, We have originally  grown up in the Sahara desert and We are always happy to share our culture, traditions, and all what Morocco has to offer.
Atlas Private Tours knows that travelers want to get off the beaten track to see and experience the Morocco travel Excursion. It also knows that travelers appreciate reliable transport, good company and a comfortable night's sleep at the end of a long, eventful day. Also our drivers are qualified, adventurous, experienced bilingual local people who will make sure you get the most out of your Morocco holiday. They are genuine fun, friendly local people who will treat you as a friends, not as tourist. … Read More
– for any questions suggestions or confusion, don't hesitate to contact us, we are available 7 days in the week, to escort you and provide you with necessary information that will make your trip to morocco unforgettable!
atlasprivatetours@gmail.com