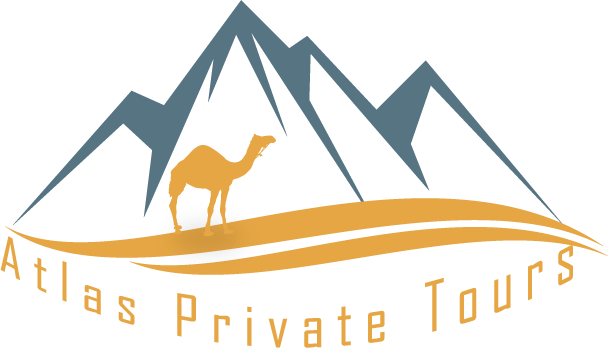 Atlas Private Tours, is a local Moroccan travel Agency, have over 15 years' experience of showing guests the best, greatest of Morocco. The company owner, staff, drivers, and guides have grown up in the Sahara desert and know all the secrets of that region, moreover, they are very knowledgeable of the Moroccan culture, traditions and proud to share it with their guests.
Atlas Private Tours knows that travelers want to get off the beaten track to see and experience the real Morocco. It also knows that travelers appreciate reliable and comfortable transportation, very nice accommodations with a relaxed atmosphere after an eventful day. Please make sure that all the drivers are qualified, adventurous, experienced bilingual local people who will make sure you get the most out of your Morocco holiday. The travel tour agency try to do the best in selecting the accommodations and the desired places to visit for their guests.
Atlas Private Tours work within the regulations that govern guides, and professional drivers and fully prepared vehicles licensed to work with tourists in Morocco. Each driver and vehicle is registered and carries the associated permits.