Discover Morocco; Get to know more about Morocco, culture, food, place to visit, landscapes, cities and much more..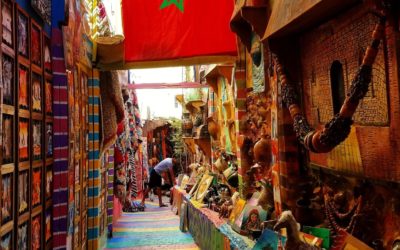 When we're talking about the Moroccan Kingdom, especially when we're talking about it's inception, we are talking about Fez. This city was the capitol of Morocco, in which the first king settled, this happened 12 centuries ago. That's how old Fez is. Which means that...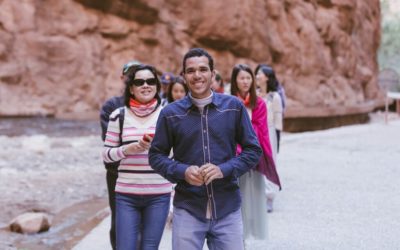 Morocco has a lot of things to experience and to see, while traveling morocco you probably wonder what type of activities you can do, you may think of big cities like Marrakech, Fes or Casablanca at first, while these cities reflects both traditional and modern...
contact us
For Further information or questions, you can contact us any time, our support team is available 7 days a week.
Contact us
Morocco Tours